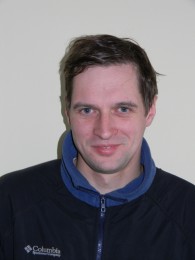 Name:

Alexey V. Podobryaev

Degree:

Candidate of Sciences in Mathematics

Position:

senior researcher

Address:

A.K.Ailamazyan Program Systems Institute of RAS, 4a ul. Petra I, s.Veskovo, Pereslavl district, Yaroslavl region, 152021, Russia

Interests:

Geometric control theory, sub-Riemannian geometry.

Education:

2001, MSc, Lomonosov Moscow State University.

2020, PhD, Steklov Mathematical Institute of RAS, Moscow.